MYERS OIL COMPANY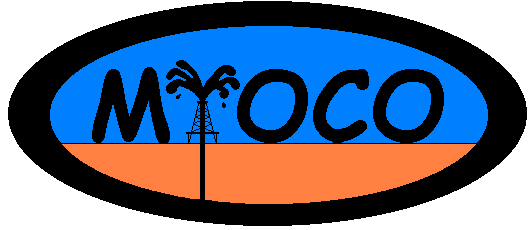 ---
Downloads
The following downloads are presently available from our site:
Applications
We hope to add some free application downloads to our site in the near future...
Well Log Images
The following scanned well log images are available for download in TIFF format. These are provided only to serve as examples of typical log images for application developers we are working with. WARNING: These are VERY large images! Many programs cannot deal with them due to their size.
| | | | | | | | |
| --- | --- | --- | --- | --- | --- | --- | --- |
| Description | File Name | Image Width | Image Height | Resolution | Colors | Compression | File Size |
| | | (pixels) | (pixels) | (dpi) | | | (MB) |
| | | | | | | | |
| 95 megapixel image | image004.tif | 1476 | 67454 | 400 | 8 bit grayscale | LZW | 9.75 |
| 307 megapixel image | image078.tif | 1856 | 173479 | 400 | 1 bit line art | Group 4 | 5.00 |
---
downloads.htm last updated: May 17, 2003 01:44:34 AM