MYERS OIL COMPANY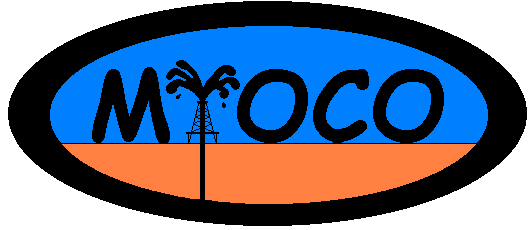 ---
Myers Oil Company is an independent petroleum exploration and production company headquartered in Odessa, Texas. Our primary focus is to identify and evaluate oil and gas acquisition and development prospects. We specialize in the Permian Basin of West Texas and Southeast New Mexico.
Our fundamental business objective is to generate oil and gas prospects with significant reserves and attractive economic potential. Most of our prospects are made available for outside investment. Our compensation generally includes some combination of cash, working interest, royalty interest, and/or other consideration.
Members of our team are also available for contract/consulting land and engineering work.
Further details regarding our company are provided through the links below.
---
Background - origins of our company
Personnel - academic, technical, and professional experience of our staff in the petroleum industry
Business Objectives - goals of our company and methods that we use to achieve them
Products and Services - services that we perform, plus data and applications that we have available for purchase
Prospect Portfolio - a few prospects that we are currently working on, most are available for outside investment
Downloads - applications and sample data files
Industry Links - related links for prospect evaluation and due diligence
---
Contact Us:
---
index.htm last updated: May 17, 2003 01:00:11 AM .